ABOUT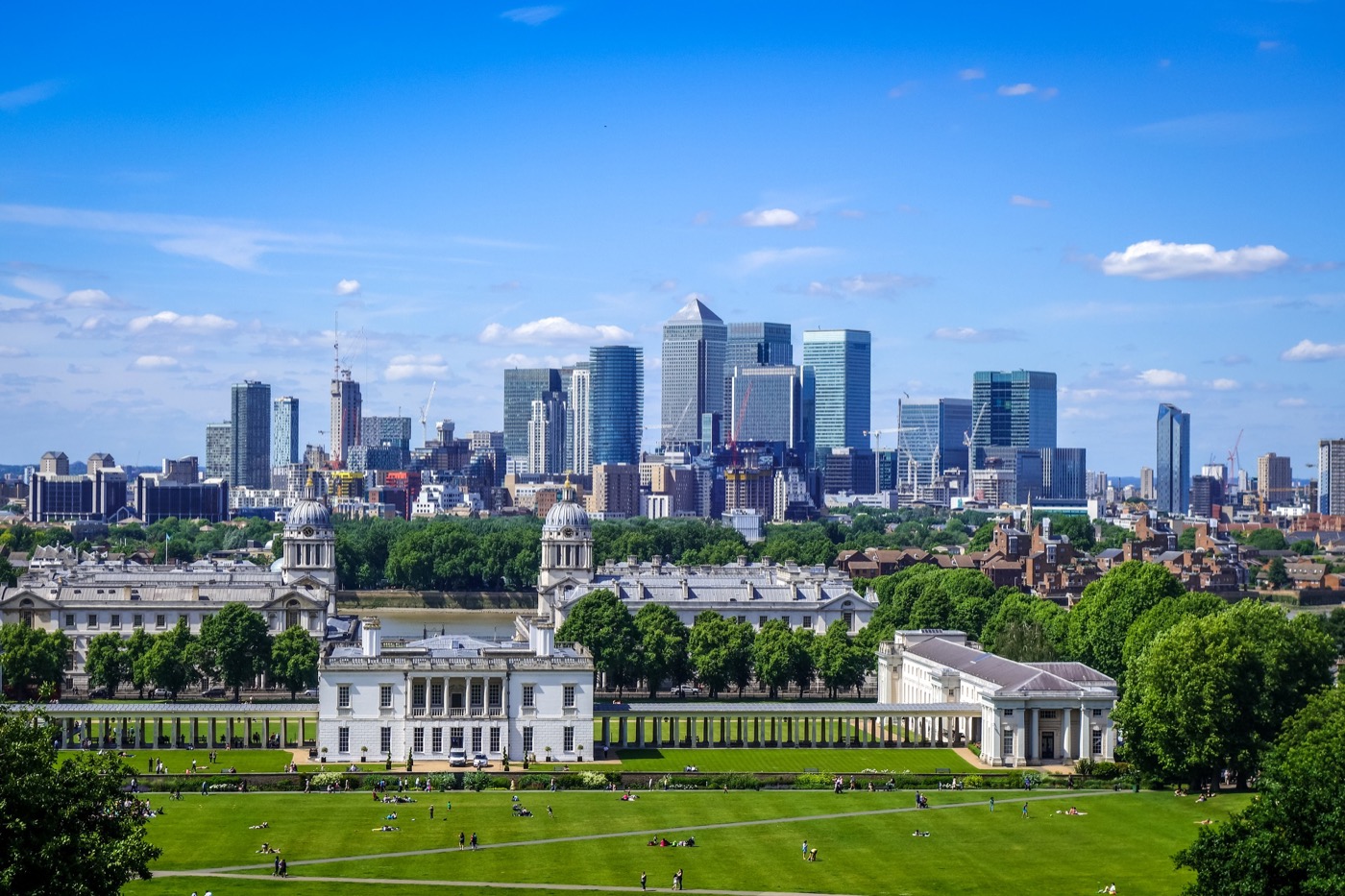 This website is a part of the City Museums Global Mapping Project, Special Project supported by ICOM and created with the aim to develop a current picture of the evolution of city museums worldwide.

The project is promoted by CAMOC (the ICOM International Committee for the Collections and Activities of Museums of Cities), NTUE (National Taipei University of Education), COMCOL (International Committee for Collecting) and ASPAC (Asia-Pacific Alliance).

Since the turn of this century, city museums have rethought their missions, forms, and practices to become lively institutions, engaging with their cities and tackling contemporary urban issues. We are interested in learning about the different types of City Museums around the globe: where they are, what they do, and how they do it. We seek to discover how rich and diverse City Museums are and to show their role as key actors in contemporary urban socio-cultural scenarios.

What is a City Museum today? How many City Museums are there in the world? How old are City Museums? What are their approaches and tools? These are some of the questions that the City Museums Global Mapping Project will help us answer.


Special thanks to translation contributors:
English: Glenn Perkins
Español: Elena Perez Rubiales
Français: Andréa Delaplace
Português: Joana Monteiro
Italiano: Francesca Lanz, Cristina Colombo
日本語(Japanese): Yuji Kurihara (栗原祐司), Masakage Murano (村野正景), Jenny Chiu (邱君妮)
中文(Chinese, traditional): Shih-Yu Chen (陳思妤),Nok Chen (陳諾)
اللغة العربية (Arabic): Dina Samir (دينا سمير محمد العزيري)
русский (Russian): Ivan Grinko (Иван Гринько)
Deutsch (German): Marie Weissman.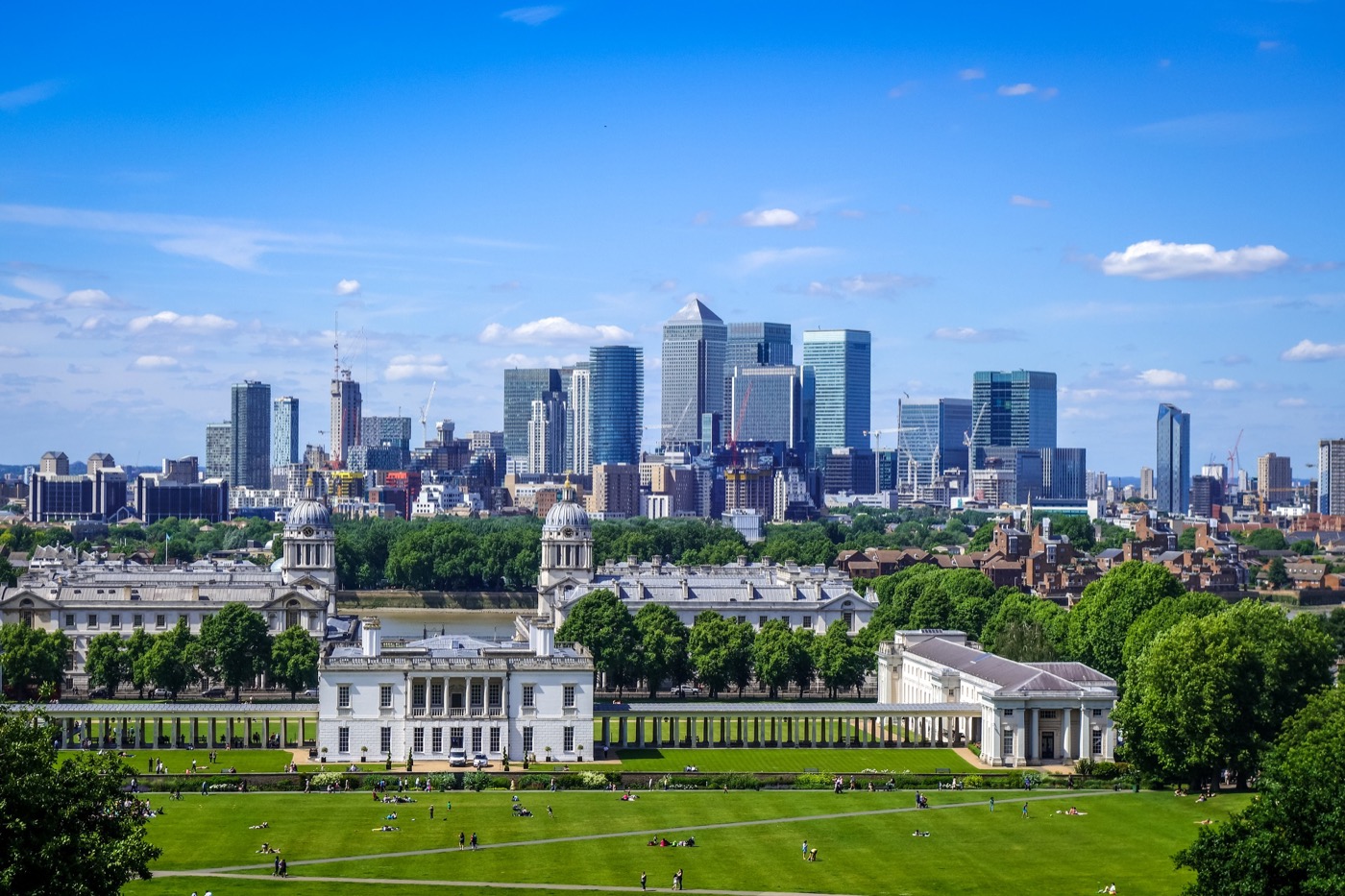 CITY MUSEUM MAP